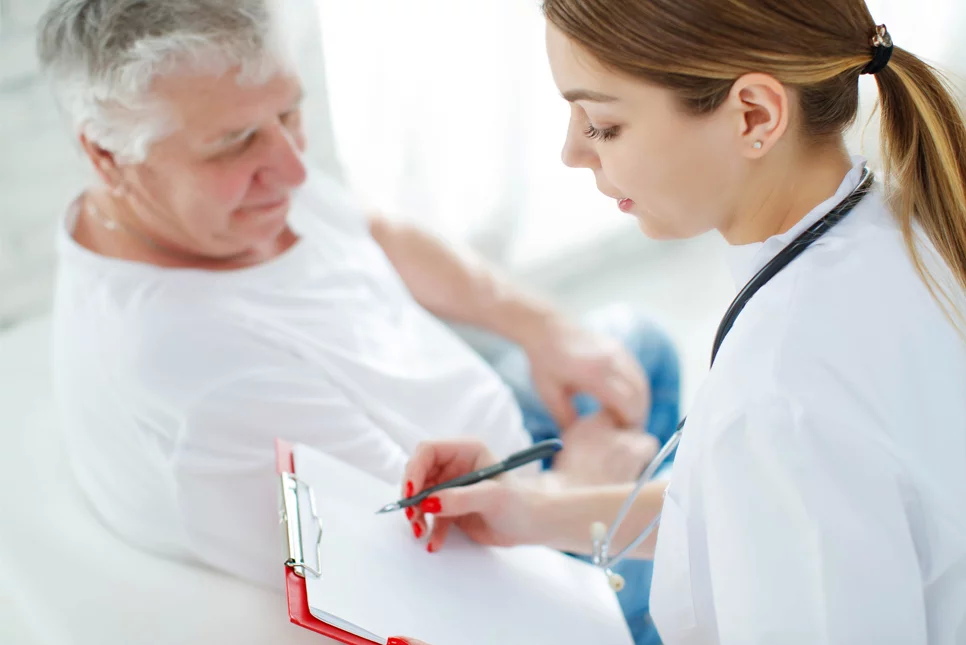 NEXT AVENUE – National Journalism Service for the Older Population
Next Avenue is public media's first and only national journalism service for America's booming older population. Our daily content delivers vital ideas, context and perspectives on issues that matter most as we age.
Mission
Our mission is to meet the needs and unleash the potential of older Americans through the power of media.
Impact
Next Avenue has served over 40 million people on our site and millions more through our platforms and partnerships. Every day, we invite readers to consider what is next, what lies just ahead and what will be revealed in their lives. By exploring questions big and small, we spark action — 95 percent of readers take an action after reading our stories — and open up a world of possibilities.
Next Avenue is unique among today's media:
We are part of the PBS system, so you can trust us to deliver public media quality.
We are journalists and experts passionate about serving our audience.
We have built a network of impeccable sources and prestigious partnerships.
We're not here for the bottom line, but to make a difference in the lives of our audience.
Categories :

News, News, Resources